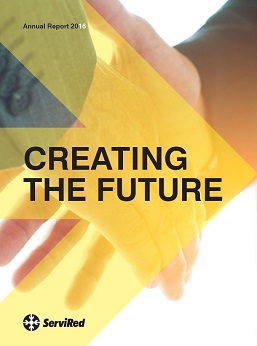 Download Adobe Acrobat Reader here
ServiRed member financial institutions had 44.8 million cards issued by the end of 2016. Cardholders used them to make purchases worth €94.31 billion, a 10.6% rise on the previous year.
The number of merchants also continues growing. Purchases worth €109.37 billion were made in these establishments, 10.8% more than in 2015.
There are more than 32,400 ServiRed ATMs located throughout Spain.
Download the full report